Curb Appeal, Meet:
Comfort & Capability
Welcome to Ad Astra Softwash!
Your property should always take center stage - and with Ad Astra Softwash, it's a guarantee! Our full-service exterior cleaning company invests in your curb appeal from your entryway up to your roofline.
But we take it one step further. When you choose our team to manage your exterior cleaning needs, you aren't just getting superficial results. You're getting long-lasting quality - and you're getting an investment in your property value for the long run.
Life is all about balance. And with our exterior cleaning expertise, you're getting the instant gratification of a beautiful first impression and the staying power of professional quality.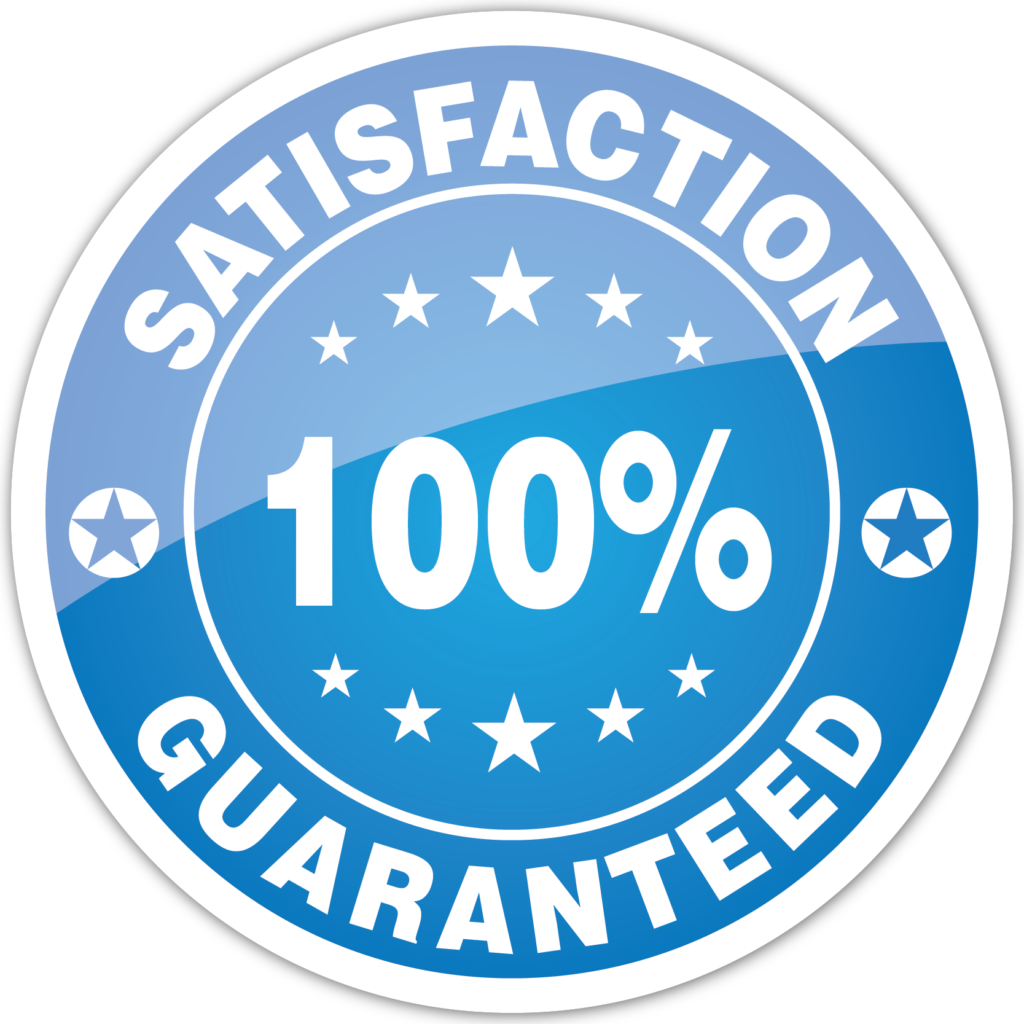 Bring the Best to Your Property
Every Ad Astra Softwash service is driven by integrity, passion, and customer service. Expect a complete solution - starting with clear customer service and ending with a spotless property.
Offering tailored property service and a satisfaction guarantee, you can always count on a job well done when our team is behind the scenes!